"I got a part time job. And my employer kept asking me to put on the texture." - Texture Girl

This work is a visual part(VJing) of a live sound-visual performance performed at a feminism themed party with Sound Artist HWI. We have worked on the situation in which women in Korea are forced to be feminine in the workplace - especially in service industries.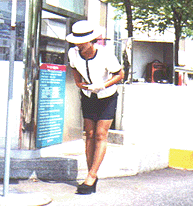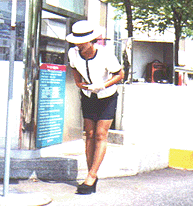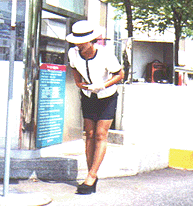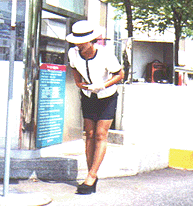 I thought that the textures used when modeling 3d digital human beings seem like 'shells' that women are forced into. So I produced visuals using 3d female human texture images that are wriggling with the musics in a beautiful but terrible shape.




It was performed at the Femi 3.0 party at the Igong Media Theater in Seoul.


Nahee Kim, Based in Seoul and New York, nahbee10@gmail.com